Aerofin Laboratories Services Include, Technical & Regulatory Assistance, Laboratory Testing, Quality & Process System Compliance.
Aerofin laboratories Ltd is an independent NADCAP & ISO 17025 accredited laboratory practice & advisory. Our aim is to satisfy the needs of our customers with a comprehensive service in an increasingly demanding market place.
Our extensive services, aid production with laboratory testing facilities in process solution control, accelerated environmental testing, metallurgical testing, coating evaluation and solution control. Whether you are considering your testing requirements for the first time or extending / reviewing internal / outsourcing options, we provide comprehensive, professional support.
The delivery of our laboratory testing services are continually evolving to meet your needs within the aerospace, defence, automotive & wider surface engineering markets, adding real value at every stage of the process.
Aerofin Laboratories activities include, technical & regulatory assistance, laboratory testing, quality & process system compliance. partnering your business needs allowing you access to our knowledge base, laboratory capabilities and our global network of associates.
Aerofin Laboratories Can Evaluate Process Suitability And Effectiveness For Your Chosen Application
Testing Evaluation & Technical Advisory
Aerofin Laboratories Ltd, is a privately owned laboratory and advisory service established in 2006. Accessible to many areas of the uk and europe, with head offices in Burnham-on-sea.
Our team of chemists and materials engineers have many years experience in all aspects of process evaluation: from materials evaluation to laboratory management.
Find Out More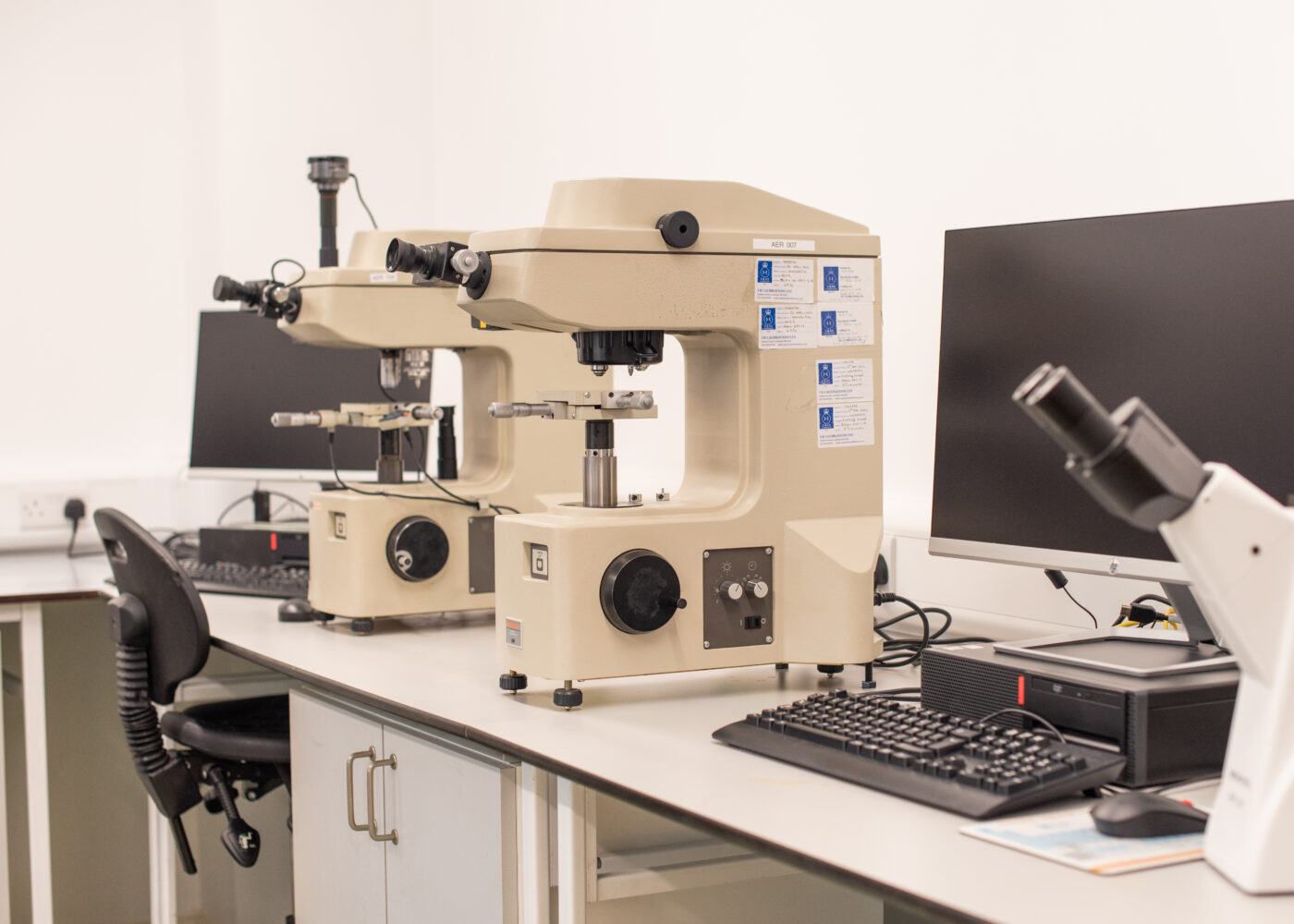 Case Studies - Private And Public-sector Contractors
A wide range of clients already trust our expertise in materials evaluation and laboratory testing.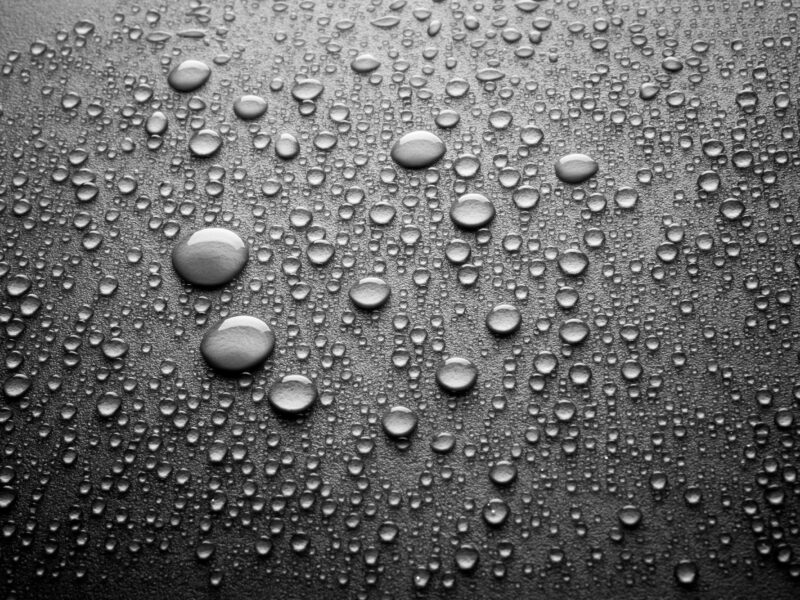 Supplier Comparison Studies
Aerofin Laboratories are regularly approached by manufacturers to perform supplier comparison studies. Particularly in the coatings / finishing industry where the finish of the product is for aesthetics as well as function.
Find Out More
Keep up to date with Aerofin.