We're Expanding!
Six brand new units at a Somerset business park have been snapped up by expanding businesses.
A couple of weeks ago we had a sneaky peak inside our new facility in Highbridge. It's progressing at a phenomenal rate. Once complete it will house a large array of Cyclic Corrosion chambers of all types and sizes from our friends at Ascott Analytical. This expansion will meet the increasing demands of our customer base to perform a diverse range of accelerated environmental tests, meeting specifications from a range of sectors.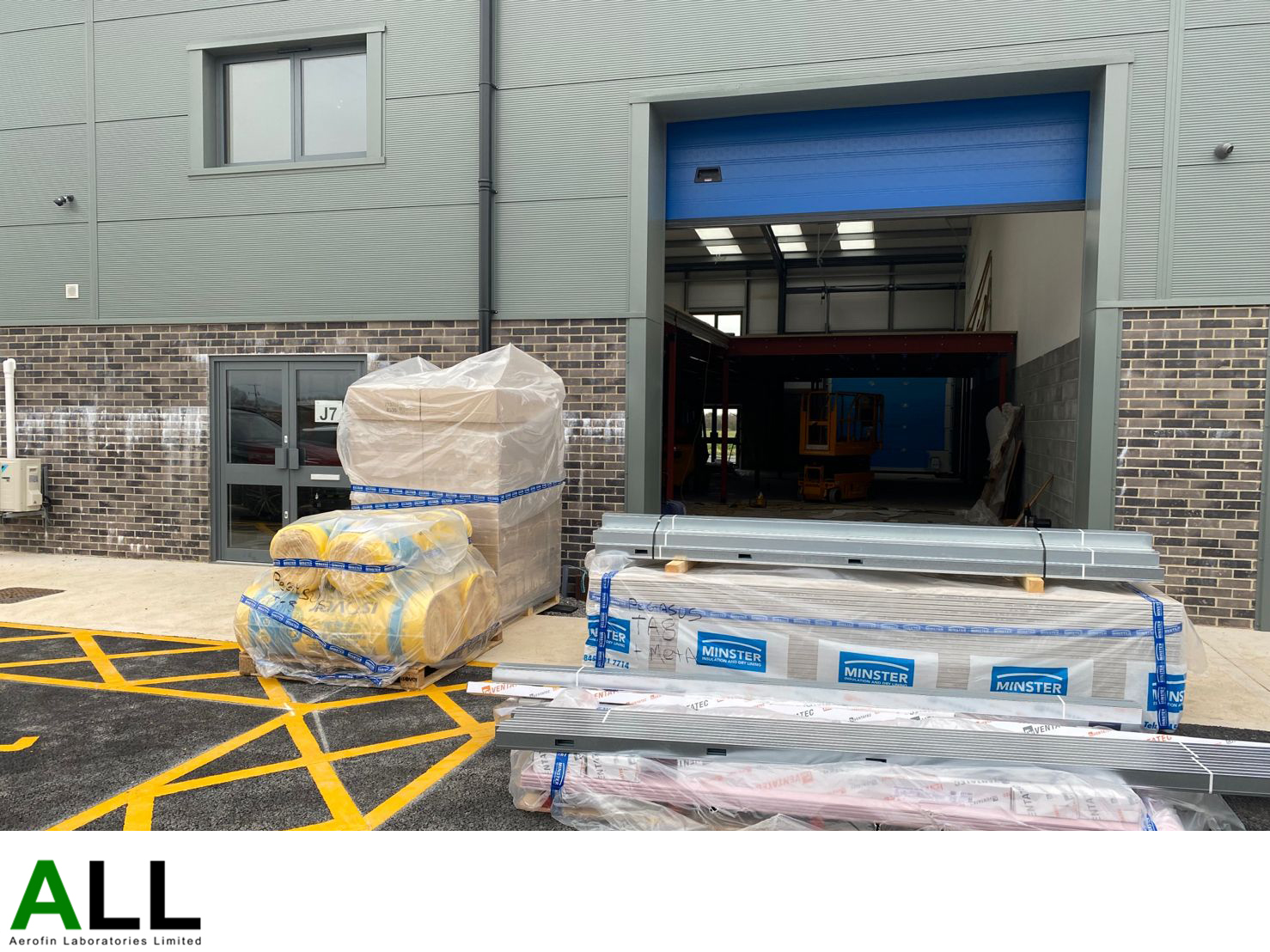 Acting on behalf of KMW Trading, property consultant Alder King has recently disposed of the units in Block J on Oak Tree Business Park in Highbridge.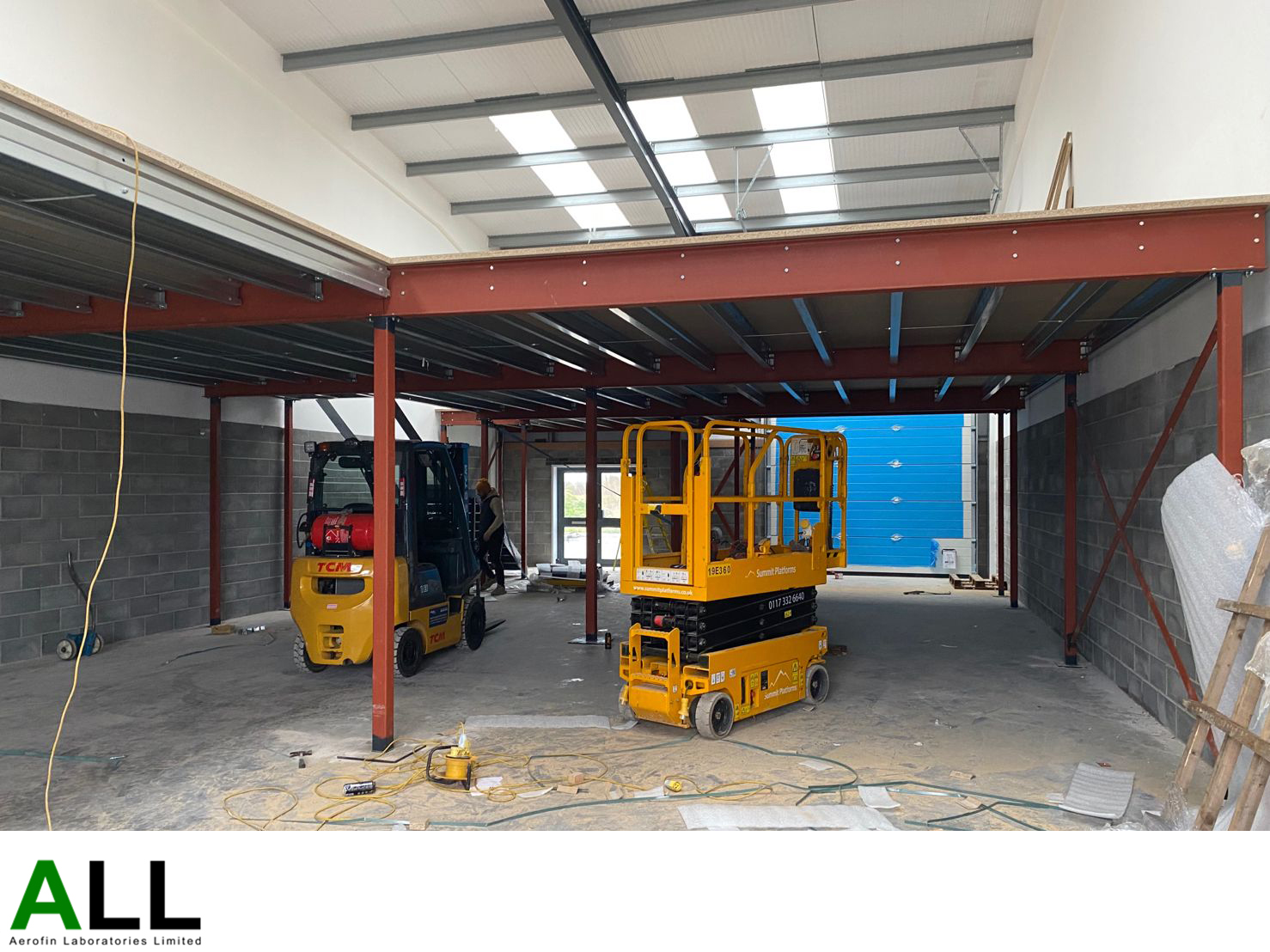 Block J, a small scheme of 14 new build units, is now 85% occupied, with just two units remaining! We were the first business to acquire units on the new business park.
Established in Burnham-On-Sea in 2006, Aerofin is one of the leading laboratories associated with the testing of surface finishes where we carry out testing for clients in the aerospace, automotive, aviation, construction and power generation sectors.
You can read more in the article here.
IF YOU'D LIKE TO KNOW MORE ABOUT THE WORK WE DO, OR TO WORK WITH US, PLEASE GET IN TOUCH.