We Are Hiring | Chemist/Laboratory Technician
We Are Hiring.
Due to the expansion of Aerofin Laboratories Ltd, we are recruiting for the role of a Chemist/Laboratory Technician in our very busy surface treatments lab.
Salary: from £20,000 a year – Full-time, Permanent
Role: Chemist/Laboratory Technician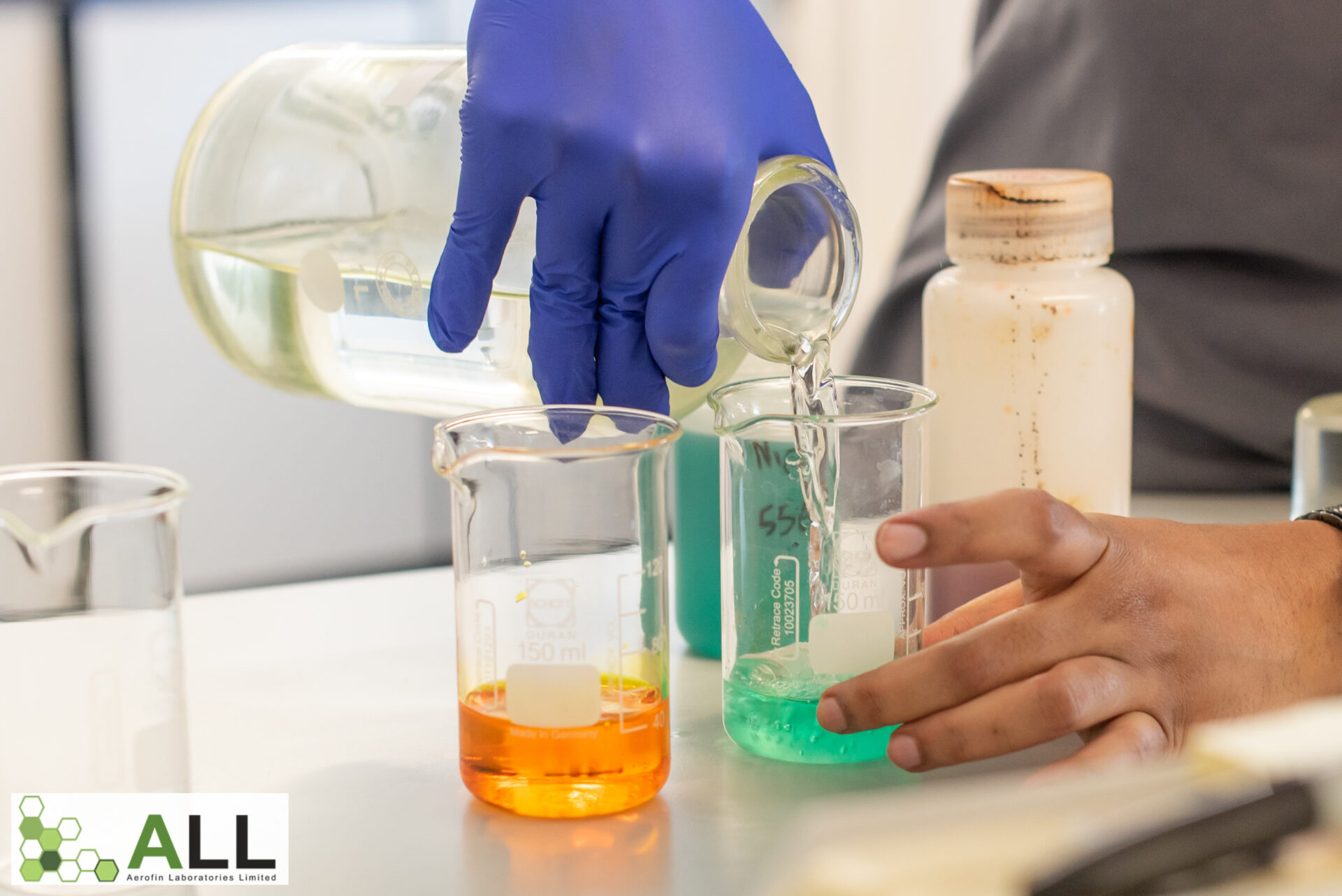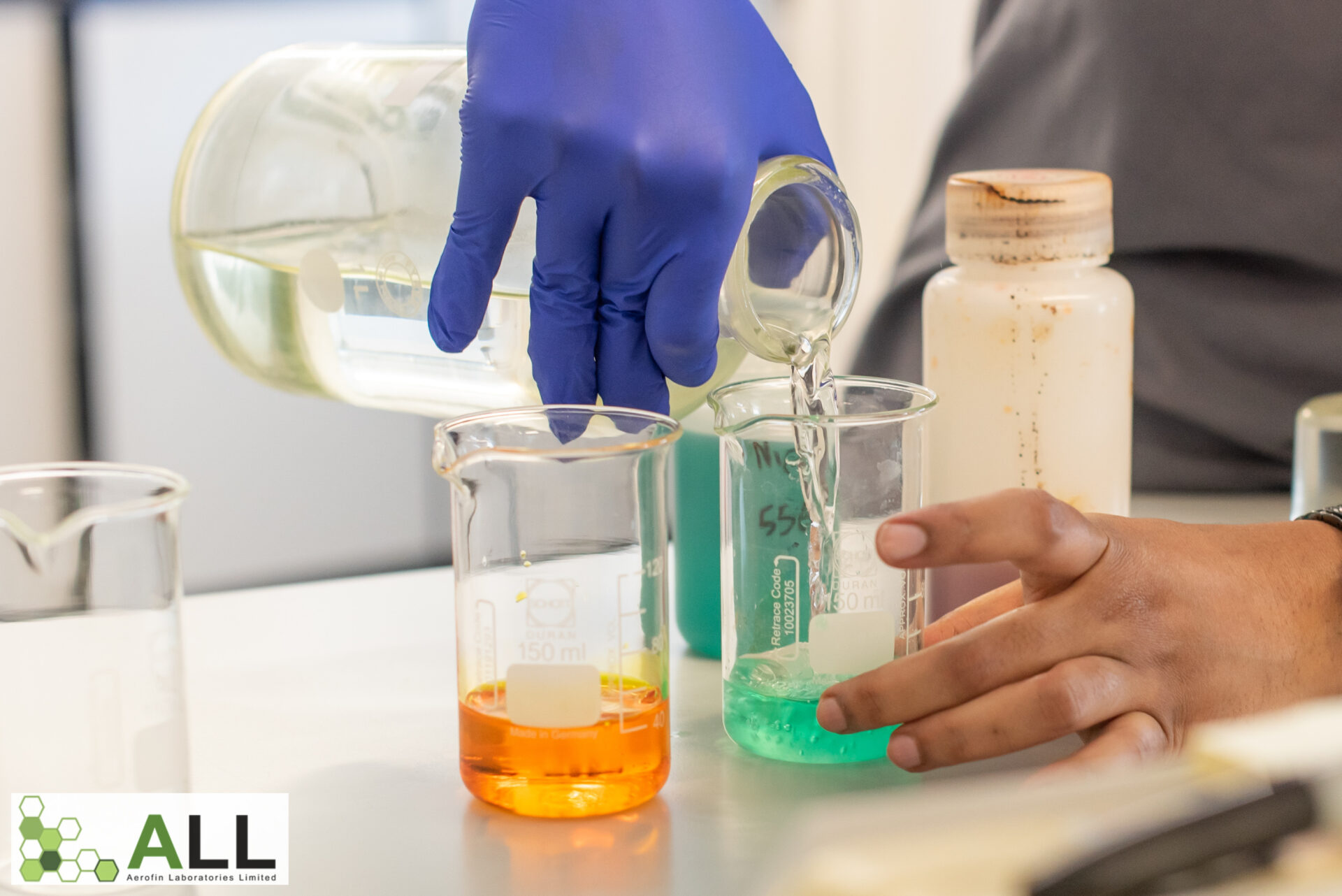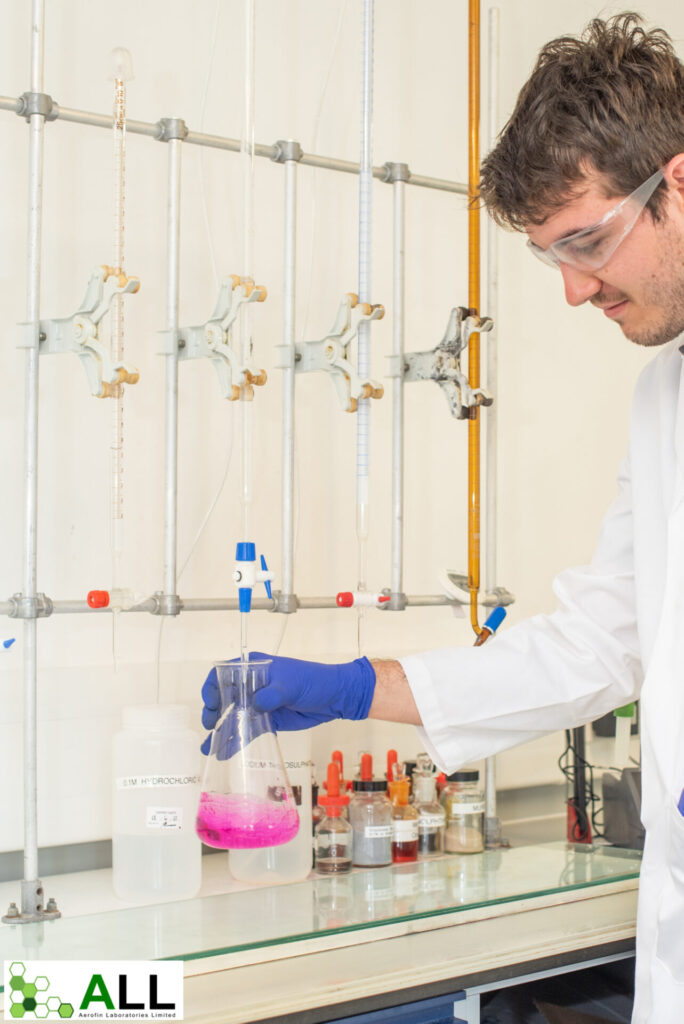 The position is a full-time permanent role with hours of Monday to Thursday 07:30-16:30 and Friday 07:30-12:30.
The successful candidate's responsibilities will include the day to day operation of various areas within the business, utilising a range of analytical procedures for the control and maintenance of our customers chemicals and test samples from the surface treatment industry.  You will become proficient (if not already) in the use of IC, AAS, UV/Vis spectroscopy, auto titration and other traditional wet testing techniques alongside physical test types including Hardness and Corrosion Resistance.
Within the role you will gain a firm understanding of accreditations that Aerofin Labs holds including UKAS and Nadcap and will be available to represent the business in an audit scenario. You will be responsible for the effective maintenance of the lab consumables, including making orders from suppliers.
As well as a good attitude to learning, some lab experience and having a positive demeanour, being able to manage and prioritise your workload effectively is of utmost importance, whilst working well under pressure, ensuring best efficiencies are employed.
Salary dependent on experience.
Please forward your CV in the first instance.
The role is also available to view on Indeed.com.