UKAS ISO 17025 Reaccreditation Audit
UKAS ISO 17025 Reaccreditation Audit
Aerofin Laboratories have recently completed their UKAS ISO 17025 reaccreditation audit which you can view here. Accreditation to ISO/IEC 17025 plays an important role in supporting the provision of accurate and reliable results from laboratory testing, calibration, sampling and measurement services across many sectors.

The technical competence of a laboratory depends on a number of factors including: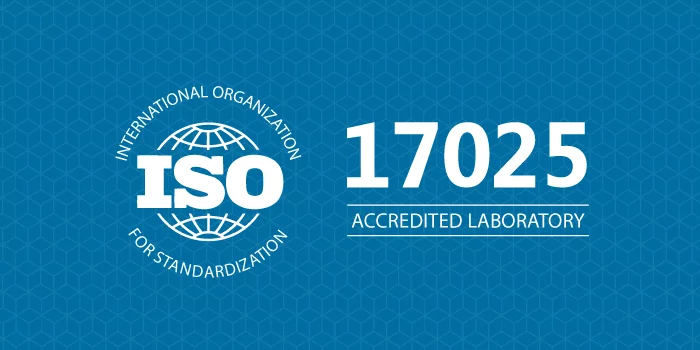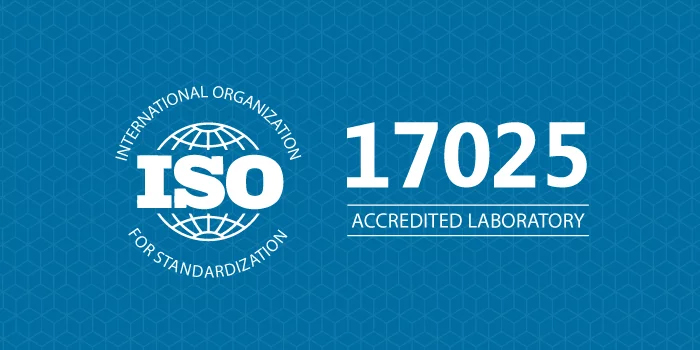 • The qualifications, training and experience of the staff
• The right equipment – properly calibrated and maintained
• Adequate quality assurance procedures
• Proper sampling practices
• Appropriate testing procedures
• Valid test methods
• Traceability of measurements to national standards
• Accurate recording and reporting procedures
• Suitable testing facilities
ISO 17025 works on a four yearly cycle with a series of surveillance audits annually and a full re-accreditation audit every four years.

Aerofin are delighted to retain our ISO 17025 accreditation along with Airbus and Bombardier


In addition to the above, Aerofin Laboratories have also completed 2 major Aerospace prime reapprovals. Whilst fundamentally different in their approach to independent lab accreditation both Airbus and Bombardier tested our technical and quality teams rigorously.
The result was the same in both instances, with full compliments given to the Aerofin team. Our customers rely upon us to ensure that these approvals remain current and inline with the requirements and needs of the Chemical Processing supply chain throughout the UK, Europe and the rest of the world. Particular attention is being placed on the qualification of Non Hexavalent and Chrome Free alternative surface treatment solutions. Aerofin Laboratories conduct a wide range of customer specification driven tests, to demonstrate supplier compliance.
As the year closes we look forward to our 2 yearly (merit status) Nadcap audit at the end of January and work commencing on the fit out of our newly purchased specialist corrosion test facility opening in 2023. More news on this to come!
IF YOU'D LIKE TO KNOW MORE ABOUT THE WORK WE DO, OR TO WORK WITH US PLEASE GET IN TOUCH.