Temporary Protective Fluids
Temporary Protective Fluid coatings are formulated from processed, highly refined mineral oils with properties such as:
moisture displacing
corrosion inhibitor
metal wetting
penetrating lubrication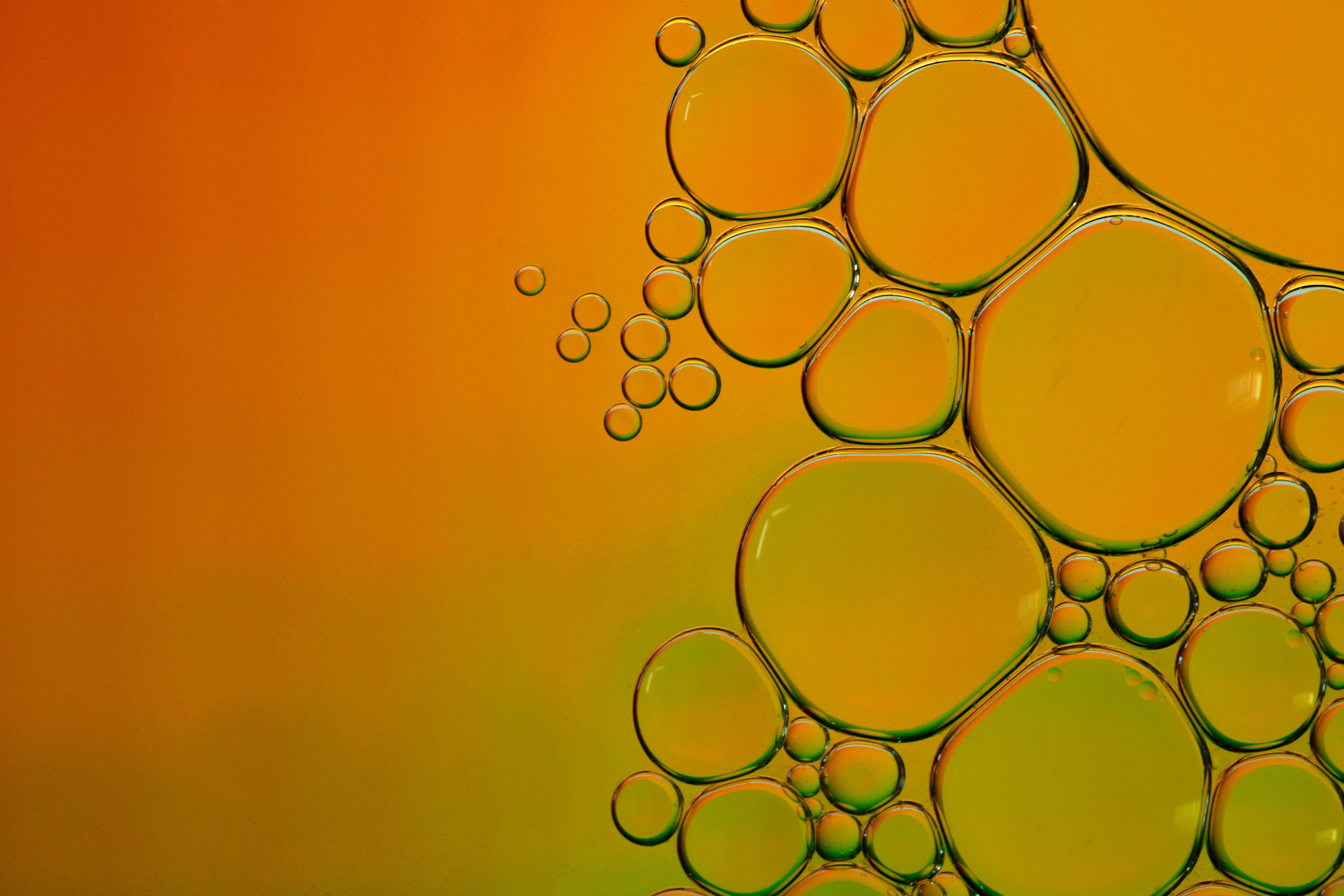 Many metallic parts, components and finished products that are manufactured by industries have bare metal surfaces which require protection until brought into use or prior to further assembly or processing. They may be finished metallic parts that require some form of protection from corrosion during shipping or storage or require some form of protection from corrosion whilst in use.
In some cases, parts may need to be protected after machining. If a water-miscible coolant has been used, the parts may need to be dewatered or dried as part of the overall protection. In many cases, the overall protection is provided by a combination of individual materials such as a surface coating with outer wrapping: e.g. a machined part may be dewatered, with the same dewatering fluid leaving a protective film which is then wrapped in VCI-treated paper.

Testing Temporary Protective Fluids
By definition a Temporary Protective Fluid is designed to be temporary and therefore, firstly, must be easily removed from a metals surface post treatment.
Secondly it must "protect" the surface – providing adequate corrosion resistance for its intended environment.
Aerofin Laboratories can conduct testing on Temporary Protective Fluids to ensure the performance of the fluids including:
viscosity
Water displacing properties
Corrosion prevention properties
Non-volatile matter
Contaminants
Moisture content
IF YOU'D LIKE TO KNOW MORE ABOUT THE TYPES OF TESTING WE CAN OFFER, OR TO WORK WITH US, PLEASE GET IN TOUCH.
call: 01278 785131  |  email: info@aerofinlabs.com