NADCAP Chemical Processing Accreditation
NADCAP Chemical Processing Accreditation
Aerofin Laboratories have retained the merit status of our NADCAP Chemical Processing Accreditation.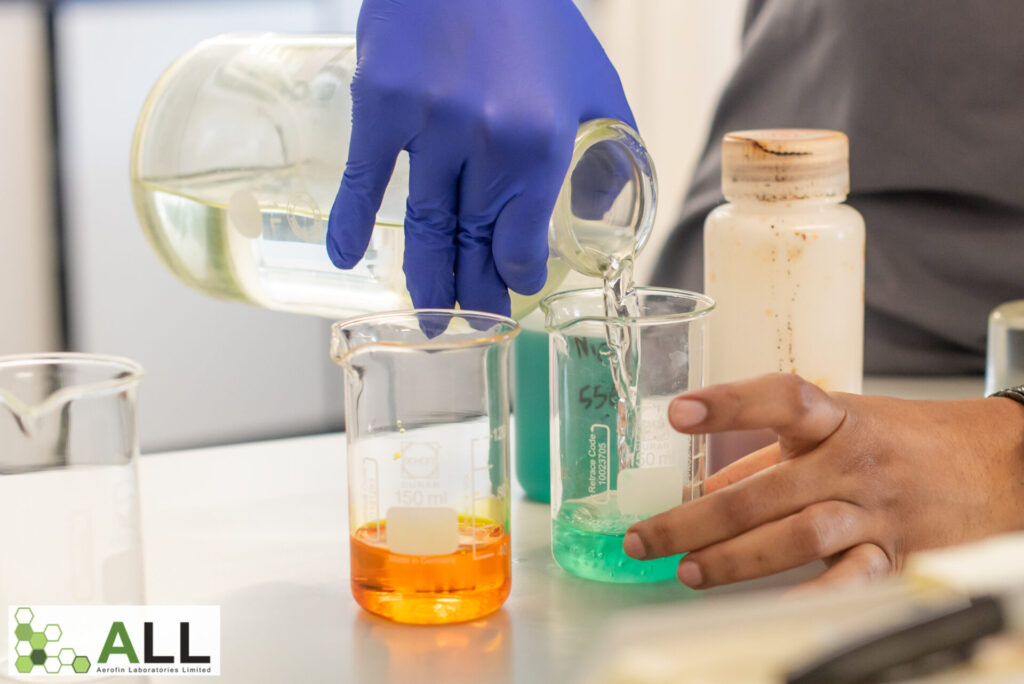 What is NADCAP?
The National Aerospace and Defense Contractors Accreditation Program, or NADCAP for short, is an industry-managed approach to conformity assessment of 'special processes' where Aerofin Labs provides testing to AC7108/4 (Audit Criteria for Solution Analysis and Testing in Support of Chemical Processing to AC7108/4).  NADCAP brings together technical experts from prime contractors, suppliers and representatives from government to work together and establish requirements for approval of suppliers using a standardised approach.  Unlike traditional third party programs, NADCAP approval is granted based upon industry consensus following an audit against defined standards using a task group agreed checklist by the Performance Review Institute (PRI), the administers of the NADCAP program.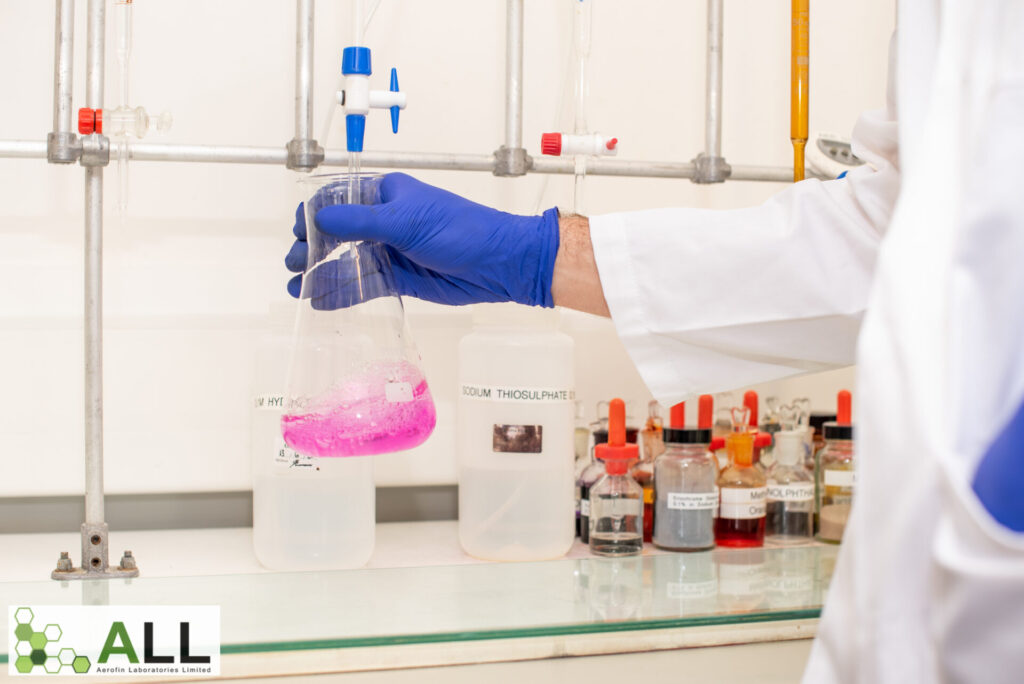 AEROFIN & NADCAP
Aerofin Labs was established in 2006 and is a privately owned laboratory based in Burnham-on-Sea in Somerset in the Southwest of the UK. It was created out of the requirements of the NADCAP AC7108 chemical processing (CP) check list where we are able to provide chemical processing suppliers the ability to outsource related chemical testing to a NADCAP & ISO 17025 accredited laboratory.
Our NADCAP Accreditation for independent test houses AC7108/4 checklist include: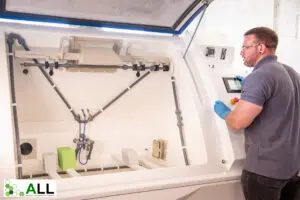 • Solution Analysis in support of AC7108.
• Testing Performed Internally in Support of the Chemical Process Accreditation AC7108
• B03 – Metallographic Preparation.
• B04 – Microhardness Testing.
• B05 – Salt Spray Testing.
• B06 – Water Immersion / Humidity Testing.
• B09 – Taber Wear Testing.
• B10 – Adhesion Testing (Adhesion Tape Testing).
• B11 – Adhesion Testing (Scratch and Chisel Test).
• B12 – Adhesion Testing (Bend Test).
• B13 – Coating Weight Testing.
• B14 – Conductivity Testing.
• B15 – Resistivity Testing.
• B16 – Coating Thickness Measurement.
• B20 – Porosity Testing.
• B21 – Paint Colour and Gloss Testing.
• B22 – Solvent Resistance Testing.
• B23 – Other Testing.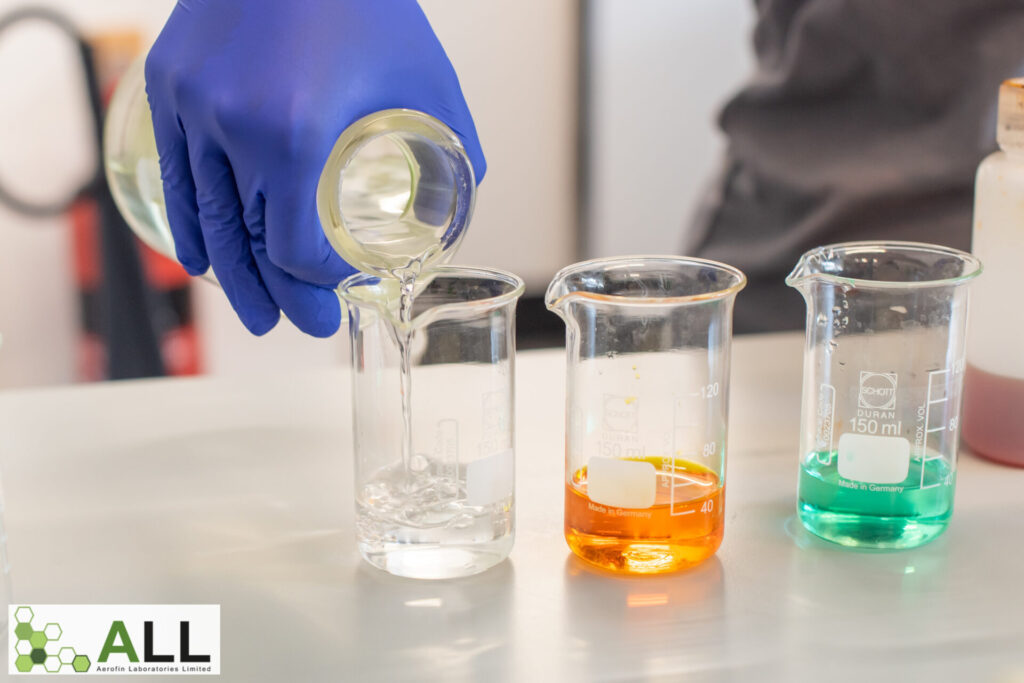 For a full scope of Aerofin Labs' accreditation and certificates of accreditations head over to: aerofinlabs.com/approvals/. 
Prime / OEM supplying members include Thales, Safran, Boeing and Airbus.
IF YOU'D LIKE TO KNOW MORE ABOUT THE WORK WE DO, OR TO WORK WITH US PLEASE GET IN TOUCH.