Advanced Engineering 2023 – See You There!
Advanced Engineering 2023
Aerofin will be attending Advanced Engineering 2023 on Wednesday 1st and Thursday 2nd November, at the NEC in Birmingham.
"The 14th edition of Advanced Engineering will celebrate innovation, collaboration and sustainability within the engineering and manufacturing industries. Engineering professionals from all sectors come together to network, learn and discover innovative new solutions and suppliers from the engineering supply chain across two action-packed days.
Don't miss your chance to meet thousands of engineering professionals looking for new solutions. Enquire to exhibit today to book your stand and be a part of the future of engineering innovation"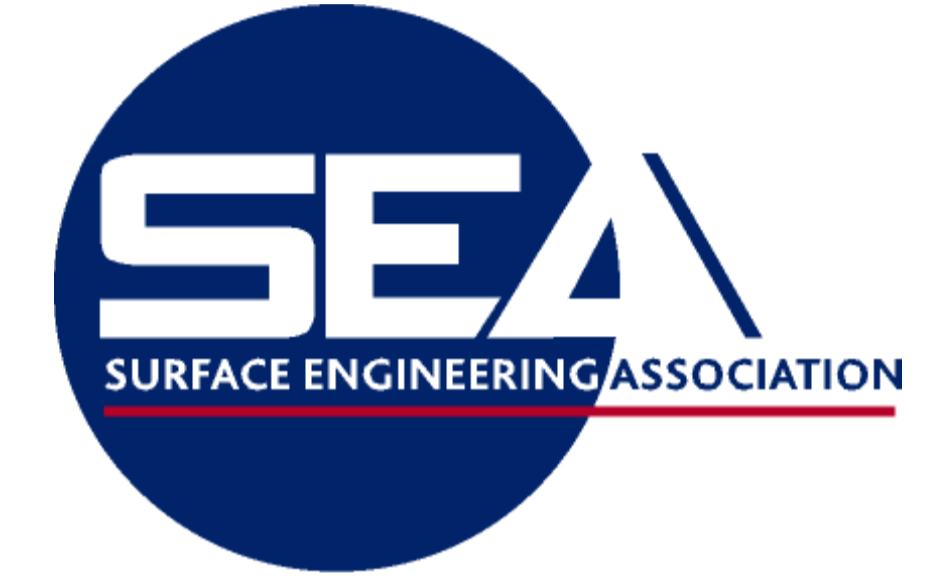 This year Aerofin will be joining the Surface Engineering Association on their pavilion, located in a prominent position on the floorplan. More information on the SEA pavilion can be found at sea.org.uk.
Whether you are an existing customer or a new customer considering options, feel free to drop in and say 'hi!'.
If you'd like a more personal meeting please get in contact at: info@aerofinlabs.com
We look forward to seeing you there!